Dean's Message
Dear students,
We are excited that you are visiting our website! Many thanks and a very warm welcome to College of Arts and Applied Sciences (CAAS) of Dhofar University (DU).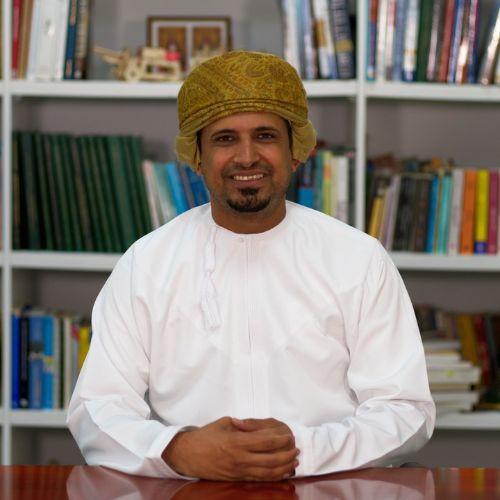 CAAS prides itself on its deep commitment to provide each student, who passes through the doors of DU, with a comprehensive education in arts, sciences, critical thinking, creativity, imagination and innovation, and the expression of complex ideas in a non-complex manner. CAAS faculty members always encourage the students to work on their own and develop their knowledge of the subject and functional skills through a wide variety of learner-friendly, challenging, innovative, and motivating tasks and activities that significantly contribute to the development of their intellectual, social and emotional skills.
Beyond the core curricula, students who choose CAAS as their home for study will find the broadest range of academic disciplines that CAAS offers. Students may explore their course of study in any of our 6 academic departments and 26 interdisciplinary diploma, Bachelor's and Master's programs. Our students in CAAS take pride in a robust curricular and extracurricular community, with a wide range of students-led-activities, clubs, community service groups, etc.
We have invested immensely in students' holistic intellectual and personal development. You will find our national and internationally renowned faculty to be highly focused on student success! Should you join CAAS family, you will meet with wise mentors, loyal friends, and a community that will last a lifetime.
CAAS is always grateful to its faculty, staff, alumni, and students who work each day to fulfil the vision and mission of DU and CAAS. Working with all of you is truly an extraordinary privilege!
We celebrate you our dear students and we wish you good fortunes when you begin your new academic adventure and fortune at CAAS.
All best wishes,
Dr. Khalid Almashikhi
Dean of CAAS
khalid@du.edu.om